What is Bindcover
Insurance Broker Marketplace?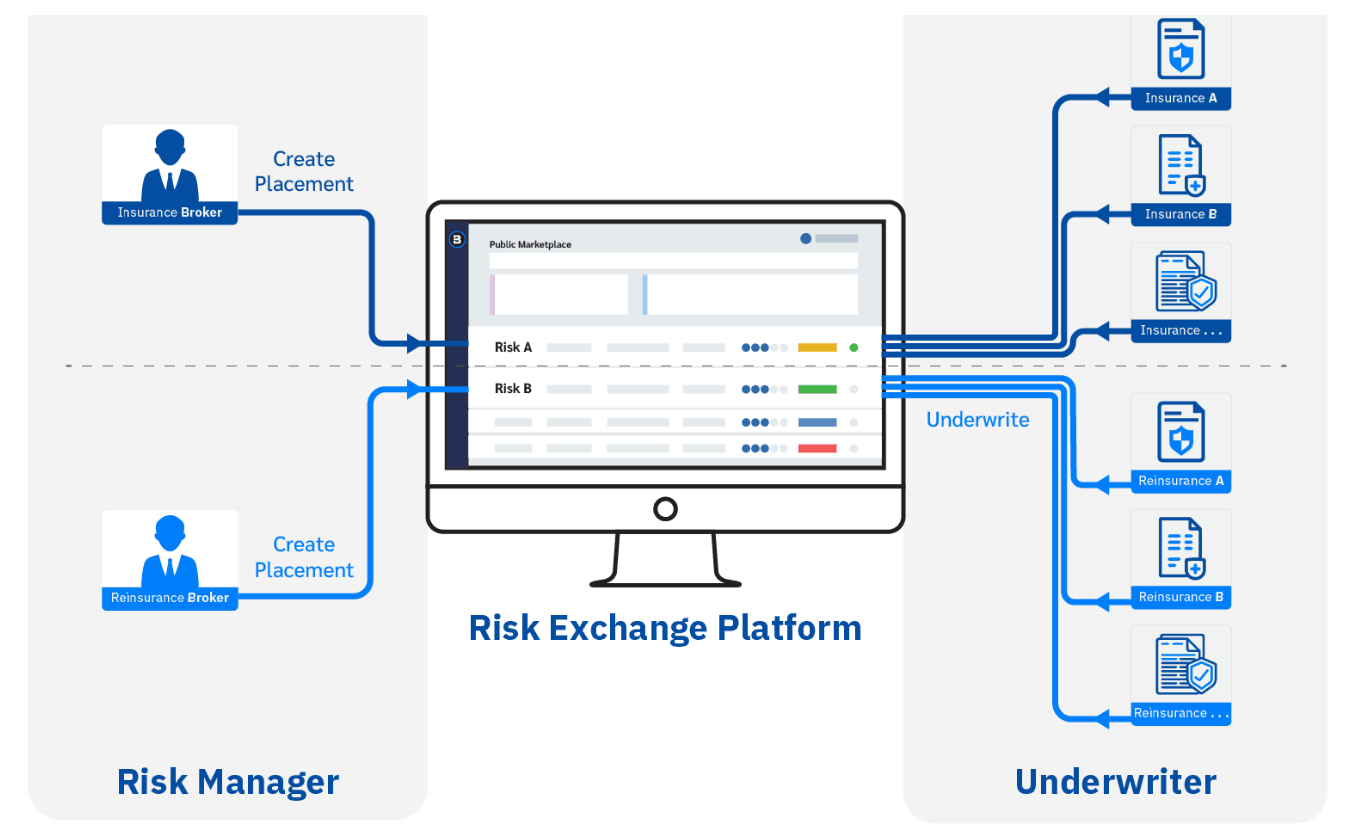 Bindcover Insurance Broker Marketplace is a B2B risk exchange platform specially made for Brokers, Insurance, and Reinsurance Companies to place and underwrite risks, especially high value and tailor-made risks.
Utmost good faith is one of insurance
principles, therefore TRUST is our believe.
We Do Not replace the Human touch. We are Empowering insurance ecosystem.
What are the advantages of
Insurance Broker Marketplace?
---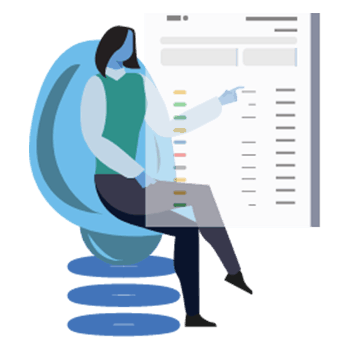 Trustworthy
No worries, all of your data will be securely saved and encrypted in our storage. Need more guarantee? We proudly present you our B-Pin, your personal authentication security concept.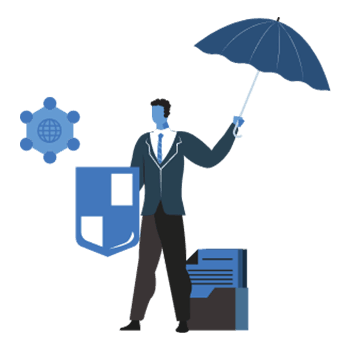 Innovative
Digitalized version of risk placement and underwriting is here. With centralized data storage, you doesn't haveto waste your precious time and energy to organize your works. You will also find many other convenient here. So what are you waiting for?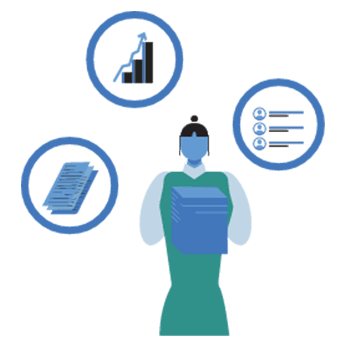 Mutual
In our ecosystem, you will meet with many licensed companies in Insurance industry. Bigger network and more opportunities? Why not?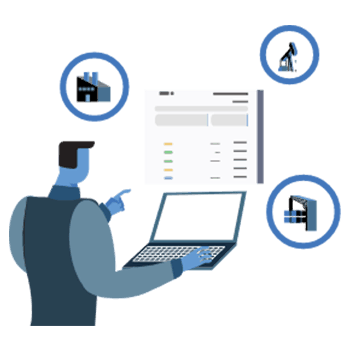 Efficient
Welcome to the next-generation of underwriting. Say no to complicated conventional things and save your money, time, and your lovely environment. Enjoy many features with considerably small fees!
Listen to our latest podcast!
Growing list of companies
inside our ecosystem
---
Broker Companies
Insurance Companies
You are on IBM Closed Beta Testing Session.
Any activities you made are not real transactions.
Questions and feedback please contact us to
support@bindcover.com